Our Staff Makes Us One Of
The BEST
Student Travel Companies
Our Current Team
General Manager – Accounting
Amazing Friend, Forever In Our Hearts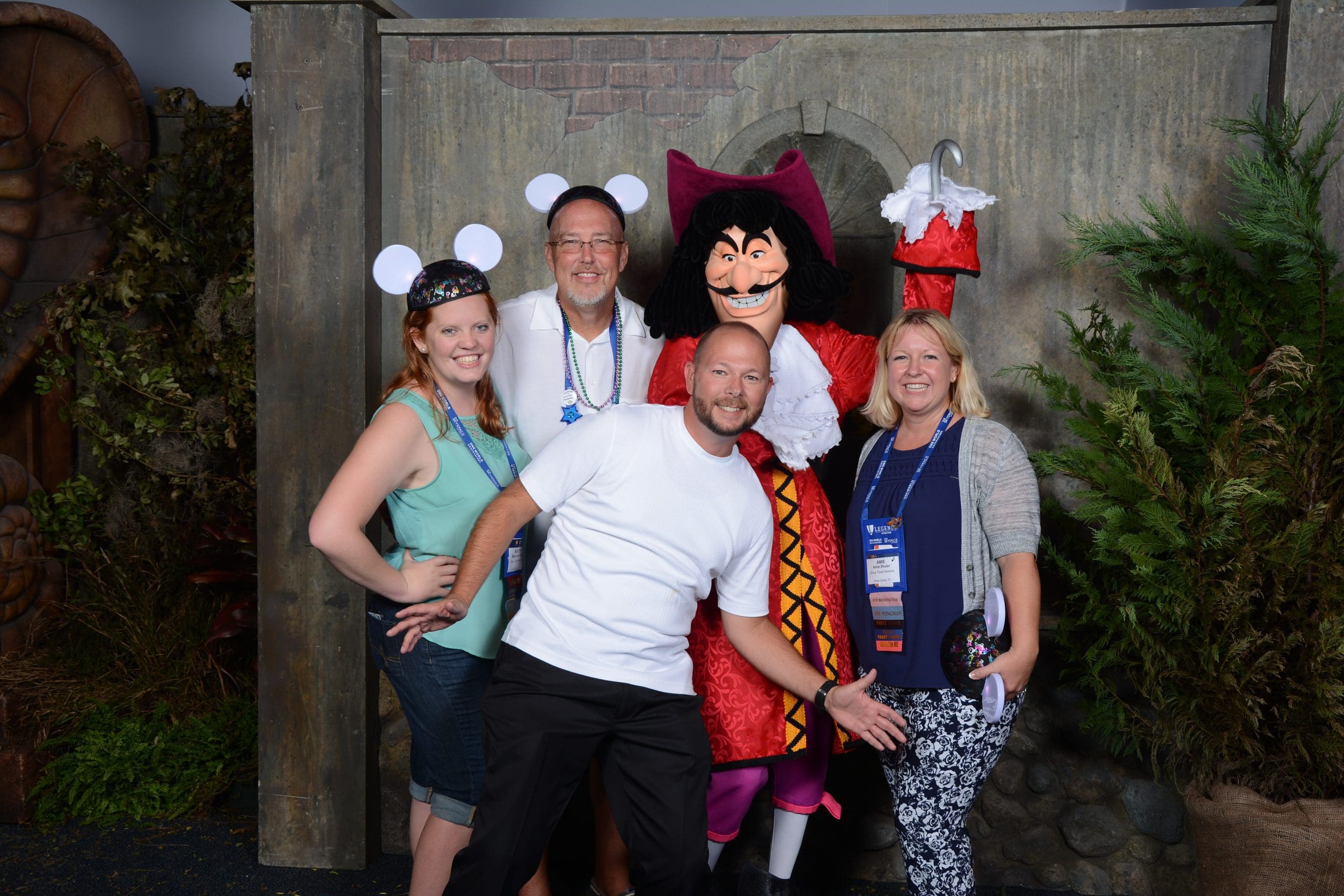 Head honcho. Tasked with doing all the magical things and keeping the team steered in the right direction.
Driver of business evolution magic, streamlining operations and marketing guru.
The buck stops here! Magical money mover and operations ringleader.
Making travel magic for groups across the globe!
The magic is in the details and operations!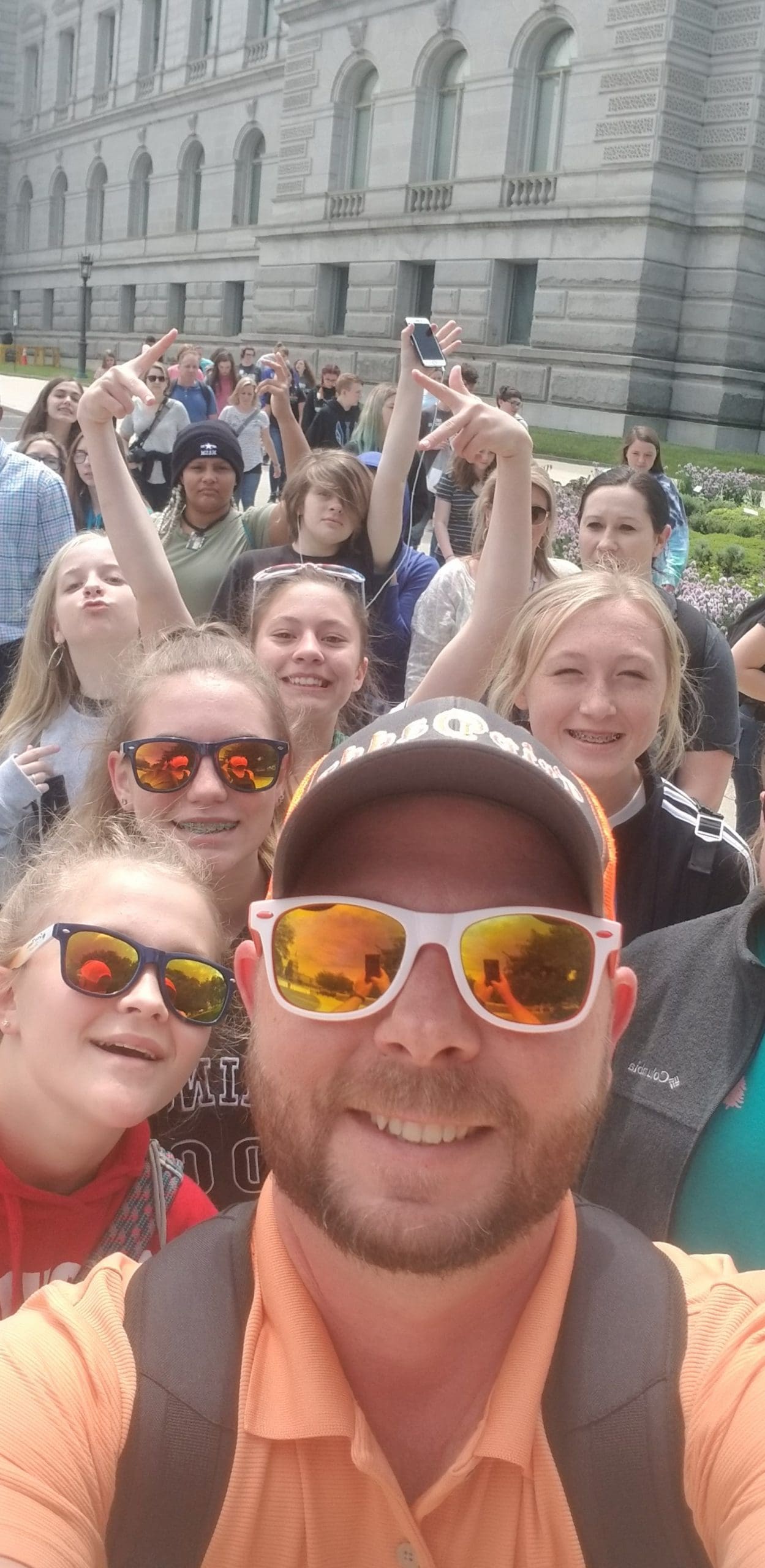 Open Positions
Seeking to join our zany team? View the open positions listed below to review and apply! If there are no positions currently listed, you may still submit a resume via the "Apply Now" button below.
If you'd like to provide your resume for consideration, please click apply now to upload.
View Details >
Operations Coordinator
Operations Coordinator
Job Duties and Essential Tasks:
Trip Coordination: Work in partnership with the GTN salesperson to create the proposal, itinerary and appropriate invoices for a group. Negotiate vendor pricing (all activities, meals, etc). Book all trip activities and meals for assigned portfolio of trips. Coordinate all logistics and timing for each itinerary and work to ensure smooth coordination. Maintain scheduled operational tasks based upon due dates and work with the client to ensure final details are affirmed (such as rooming lists).
Vendor Relations: Grow vendor relations through positive and professional interactions. Maintain vendor pricing, product offerings and descriptions on the yearly pricing spreadsheet. Communicate group details to vendors throughout the planning process.
Client Service: Answer the phones! Assist with client registration and online account maintenance. Maintain and update client invoices including pricing and accurate number of travelers.
Marketing and Social Media: Contribute to website content including written testimony, product description, photos and content as needed. Contribute and influence social media sites such as Facebook, Twitter, Tiktok, Instagram and Snapchat.
Industry Trends: Stay industry current and understand product trends by destination. Be knowledgeable of competitor offering and new markets opportunities.
Travel as Required: Function as service host- as assigned for client trips, ensure quality delivery of the trip logistics, travel as requested for industry functions and trade shows.
Skillsets and Qualifications Suggested for the Job:
Two years of experience in the travel industry, sales or customer service.
Effective verbal and written communicator
Keen negotiation and organization skills
Effective time management skills
Customer service experience
Sense of humor and willingness to learn
Passion for travel and the desire to help make "Memories Worth Repeating"
This job description does not limit the areas in which an employee may be asked to contribute to the overall success of the company, nor is it intended to be all-inclusive of the duties and tasks, which may pertain to the role. The work is performed in a well-lit and semi-private workspace. Frequent use of computer, phone and other equipment is necessary to perform job functions. The workload may be higher during peak season and interruptions can be frequent. Work from home options may be available on occasion.